'Love, Death + Robots: THE WITNESS' Review
'Love, Death + Robots: THE WITNESS' Review
'Spider-Verse' Style Murder Thriller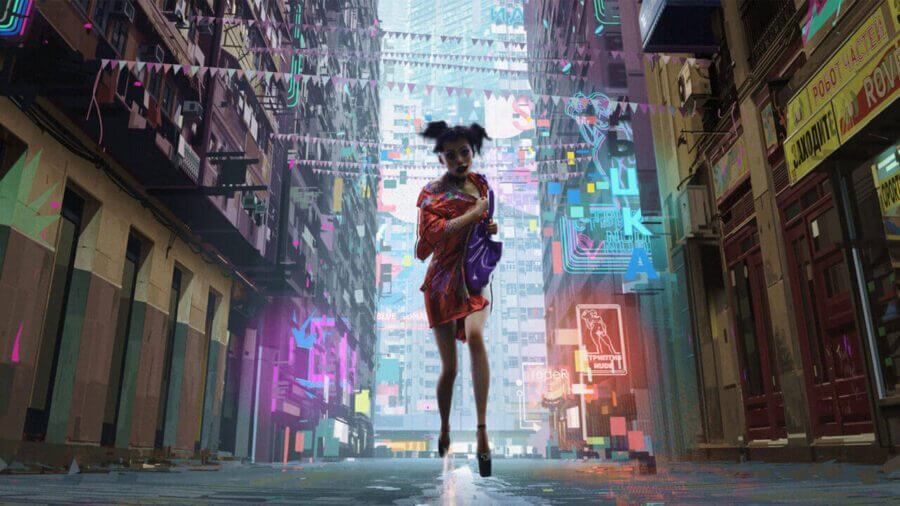 Rating: ★★
'THE WITNESS' tells the story of a woman running for her life after witnessing a brutal murder.
The sexual content, which takes up the majority of the 12-minute runtime, felt unnecessary and perverted.
The twist, while interesting, made zero sense. The story was pointless and weird.
The art style is easily the best part. A combination of the animation style from 'Spider-Man: Into the Spider-Verse' and photorealistic CGI, this short was the most visually unique and stunning out of the 18 episodes.
The voice acting was good.
Despite having a few genuinely good things in 'THE WITNESS', it ended up coming across as perverted and pointless.